Webinar:
Real-Time Contact Center Tools to Improve Customer Satisfaction
We have all seen the new ways of working within the office and organizations and it is no different for contact centers. Contact center leaders need to find new ways to incentive agents to focus on customer satisfaction by using real time agent facing tools powered by artificial intelligence.
Join Jabra and Cynrgi Direct to learn how Jabra headsets work with Jabra software to offer real time coaching for contact center agents to improve customer satisfaction.
When: February 15, 2023 at 2:00PM EST / 11:00 AM PST
Presenters:
Vern Fernandez
Senior Manager, Strategic Alliances - Contact Center
Jabra GN
Paul Velusamy
CEO
Cynrgi Labs Inc
Register and attend the webinar for chances to win...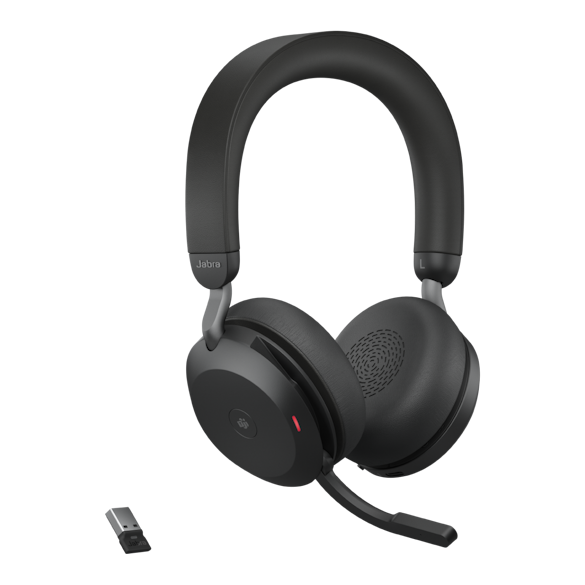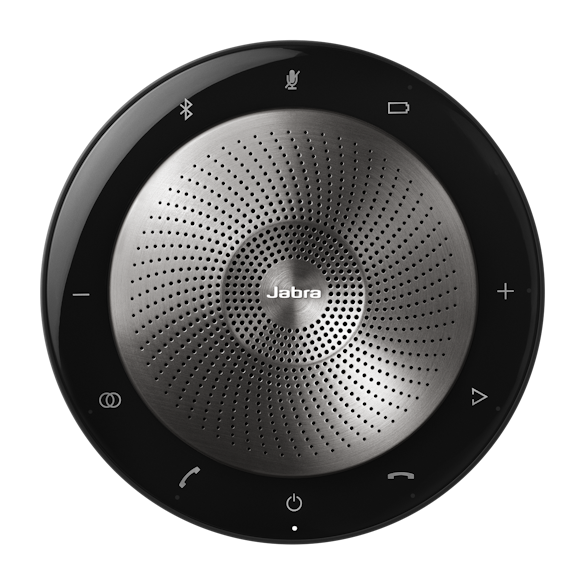 Outstanding customer experience, empowered by AI
Wondering how to create engaging customer experiences in a hybrid working world? Then you'll love our latest innovation: Engage AI.
It's a new kind of sentiment analysis software, empowered by artificial intelligence, that helps contact center agents enhance and improve the customer experience. And it works in complete harmony with your preferred contact center platform.
Creating emotionally intelligent customer service
Customer satisfaction is the number one performance metric in today's contact centers, but it's hard to measure. The feedback agents get from surveys is sporadic, and often biased.
Other AI-powered contact center software is retroactive, which means it analyzes the words transcribed by your Speech-to-Text (S2T) system and delivers the insights after the call (when agents are already on to the next).
As we all know, what we say and what we mean are sometimes very different. We've all had to try and decode a text message that just said "OK". If that was hard for us, your poor S2T system has no chance.
We're not big fans of guesswork, we prefer a more scientific, data-driven approach. So our engineers joined forces to do away with guesswork altogether, and give agents everywhere control of their own voice.
The Solution: Software with serious smarts
Because tone is the best predictor of sentiment and engagement levels, we've trained our AI to understand human tone of voice. It only took 20 years of research by the top professors and engineers in voice emotion tech, millions of human voice parameters, millions of analyzed conversations, and who knows how many email threads with the word 'algorithm' in them.
This software breakthrough is completely unique in the market, and will revolutionize the way you measure customer satisfaction.
But making the ultra-complicated ultra-simple is what we do, so all this knowledge and data is packaged in an amazingly intuitive and engaging interface. With easy-to-read, color-coded graphs, personalized avatars, and live tips and tricks to help agents up their game.