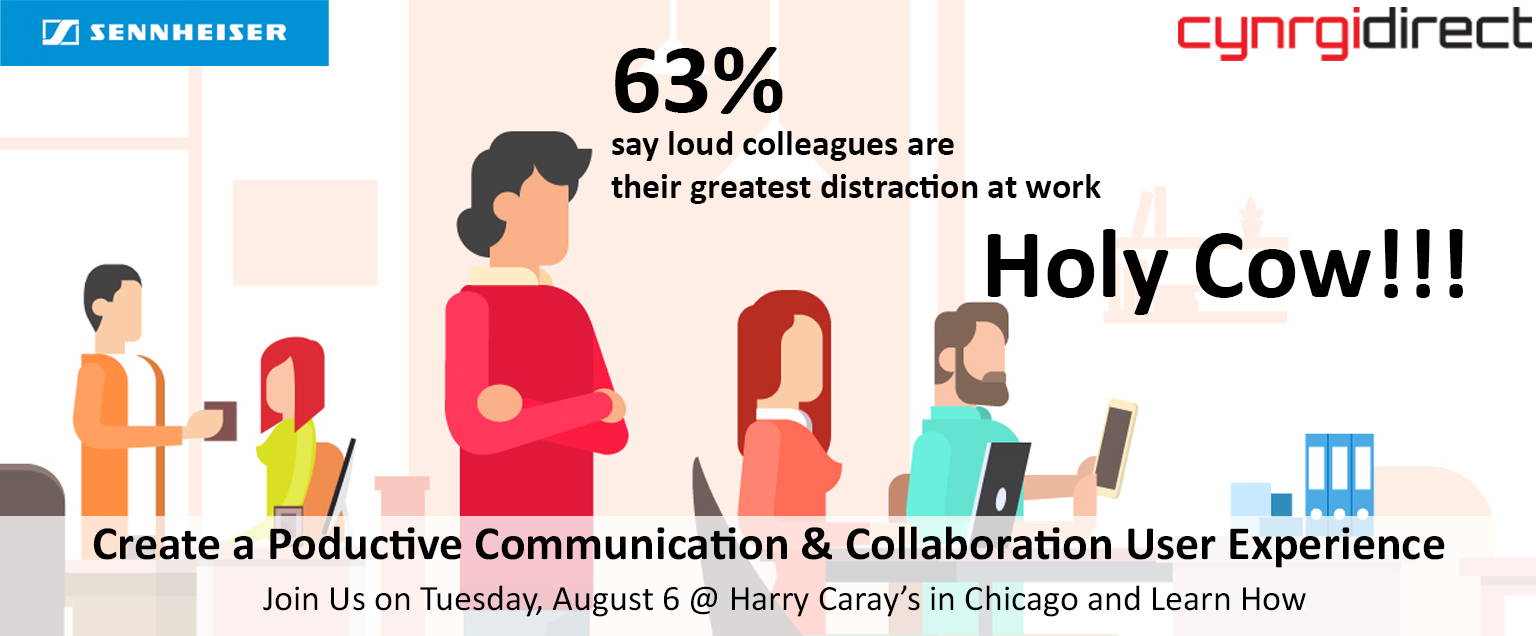 Transform the way you connect, communicate, and collaborate
For many service-centric organizations, from retail and healthcare to legal and finance, finding ways to adopt, adapt, and implement new technologies that drive engagement is a common goal.
Whether you're connecting from a conference room, laptop or mobile device, a flawless video experience is critical to collaboration both within and outside the organization.
The right video solution:
• Empowers personal connectivity and engagement with the all-important human touch.
• Improves client satisfaction so you can build dynamic, ongoing relationships and provide prompt response times.
• Enables multi-party collaboration by bring partners from multiple offices together anytime with naturally collaborative video calls.
• Reduces costs by replacing cost and time-consuming travel to client sites with meeting face-to-face via live video calls.
You need a solution set that is interoperable, secure, and works with everything, everywhere. You need Jabra Panacast+Jabra Speak 710+Bluejeans.
JOIN US on Wednesday, September 25, 2019, join Jabra, Bluejeans and Cynrgi live in New York or from anywhere using Bluejeans and learn how the right collaboration stack can transform the way you connect, communicate and collaborate with colleagues, clients and partners.
Date: Wednesday, September 25, 2019

Time: 12:00 – 1:00 PM
Location: Harry Caray's Italian Steakhouse
33 W Kinzie St
Chicago, IL 60654
Dress Attire: Business Casual
OR join us online

Be among the first 20 to register and join us in New York and receive a free Jabra Evolve 65t or Jabra Evolve 65e headset.